OUR OF COUNSEL LEGAL TEAM
Lic. Andres Bonilla Valdés
Lic. Bonilla is an expert in corporate law, and an excellent notary public. He is currently writting his doctoral tesis.
Criminal and Penal Division:
Lic. Gerardo Machado Ramirez
Mr. Machado has been practicing as a penal attorney since the 1970s. He worked as a Judge and as a public defender. He is one of the best criminal lawyers in the country.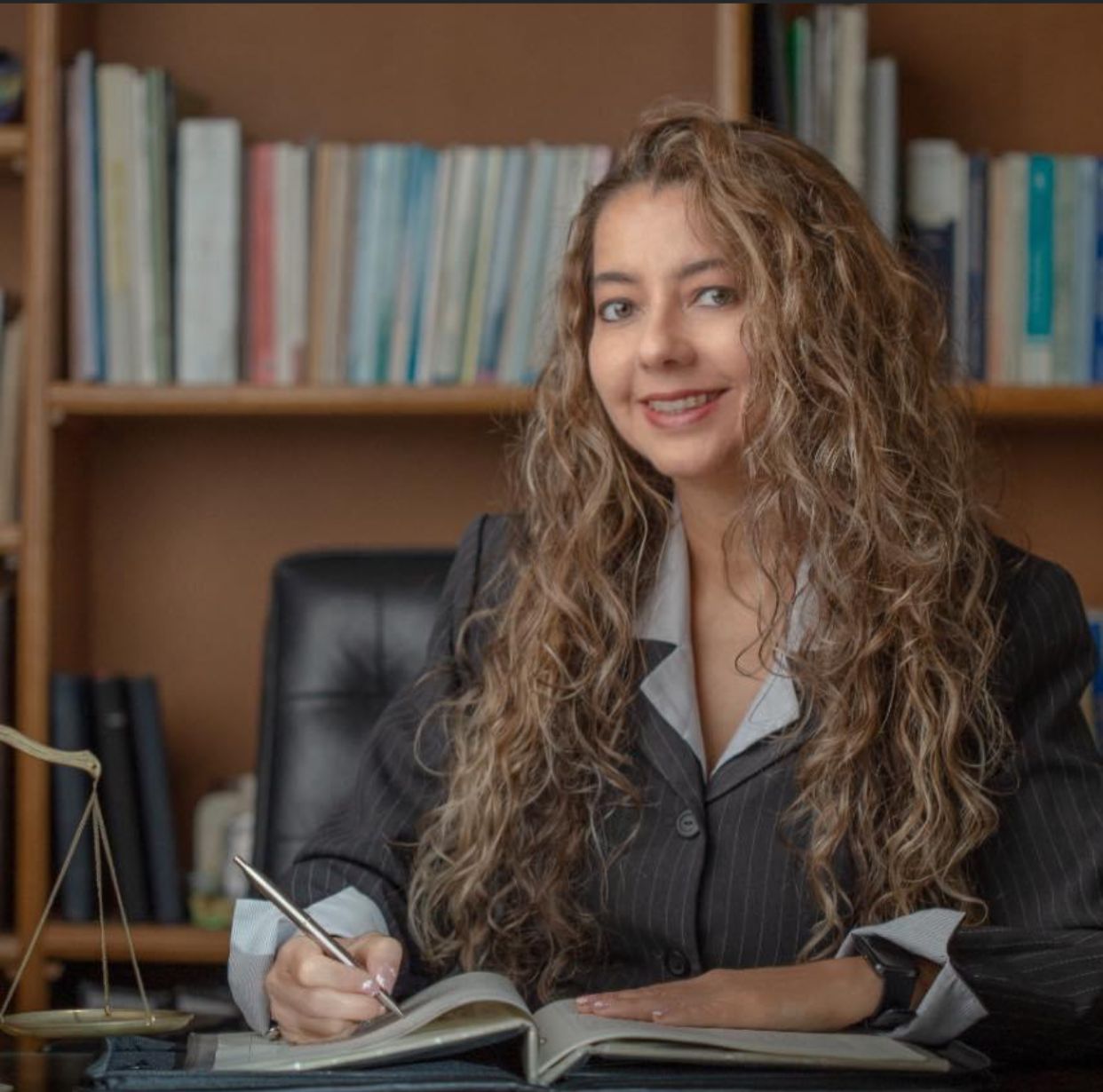 Licda. Margarita Salas.
Margarita has been practicing family law since 1997. She is a family attorney, and a Notary Public.